What Our Customers Have to Say
I've had the pleasure of working with Sarah on multiple design projects, she is an incredible designer and individual, I can't recommend her enough.
Laura Little
Marketing Agency Founder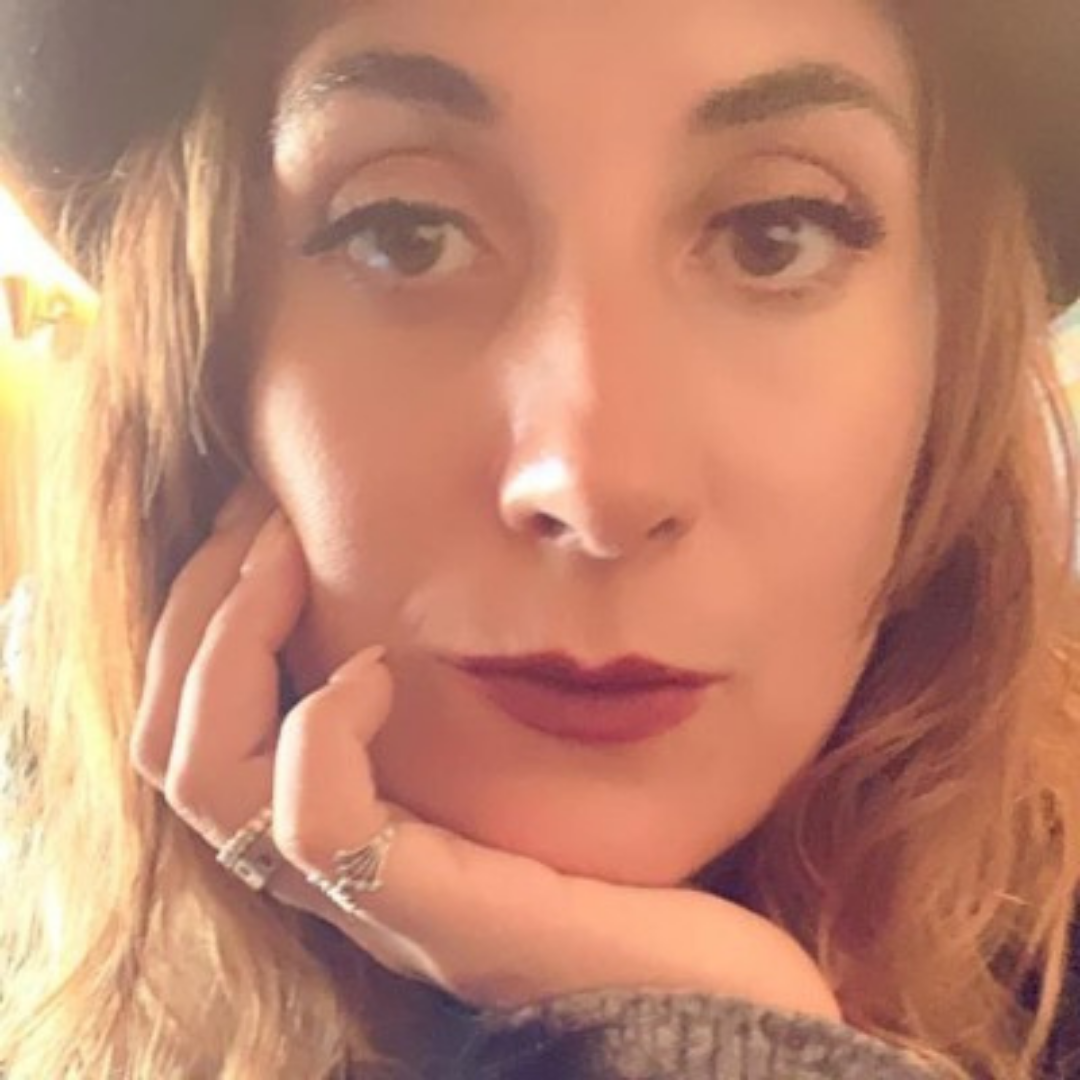 Sarah did an incredible job on my logo. She is so talented. Her branding and marketing skills are superb. If you need a branding expert, look no further. Sarah tuned into my personality and then bounced her ideas off of me. She nailed it. I appreciated her listening skills, creativity and quick turn around time. I highly recommend her. Thanks Sarah!
Nancy Jo Wright
Health Coach
Sarah is energetic, passionate, and extremely dedicated to helping fellow entrepreneurs succeed. Her graphic design skills position her to provide exceptional branding and marketing advice and services. I recommend enlisting her expertise and services to anyone who wants to take their business to the next level!
Randine Westgate
Copywriter
I hired Sarah to help me fix up my website. She has integrity and is very communicative. Her vibes and her work ethic are very easy to connect with. She's understanding and skilled in her profession. Thank you Sarah!
Helen Edwards
Author, Speaker, Coach