I hired Sarah to help me fix up my website. She has integrity and is very communicative. Her vibes and her work ethic are very easy to connect with. She's understanding and skilled in her profession. Thank you Sarah!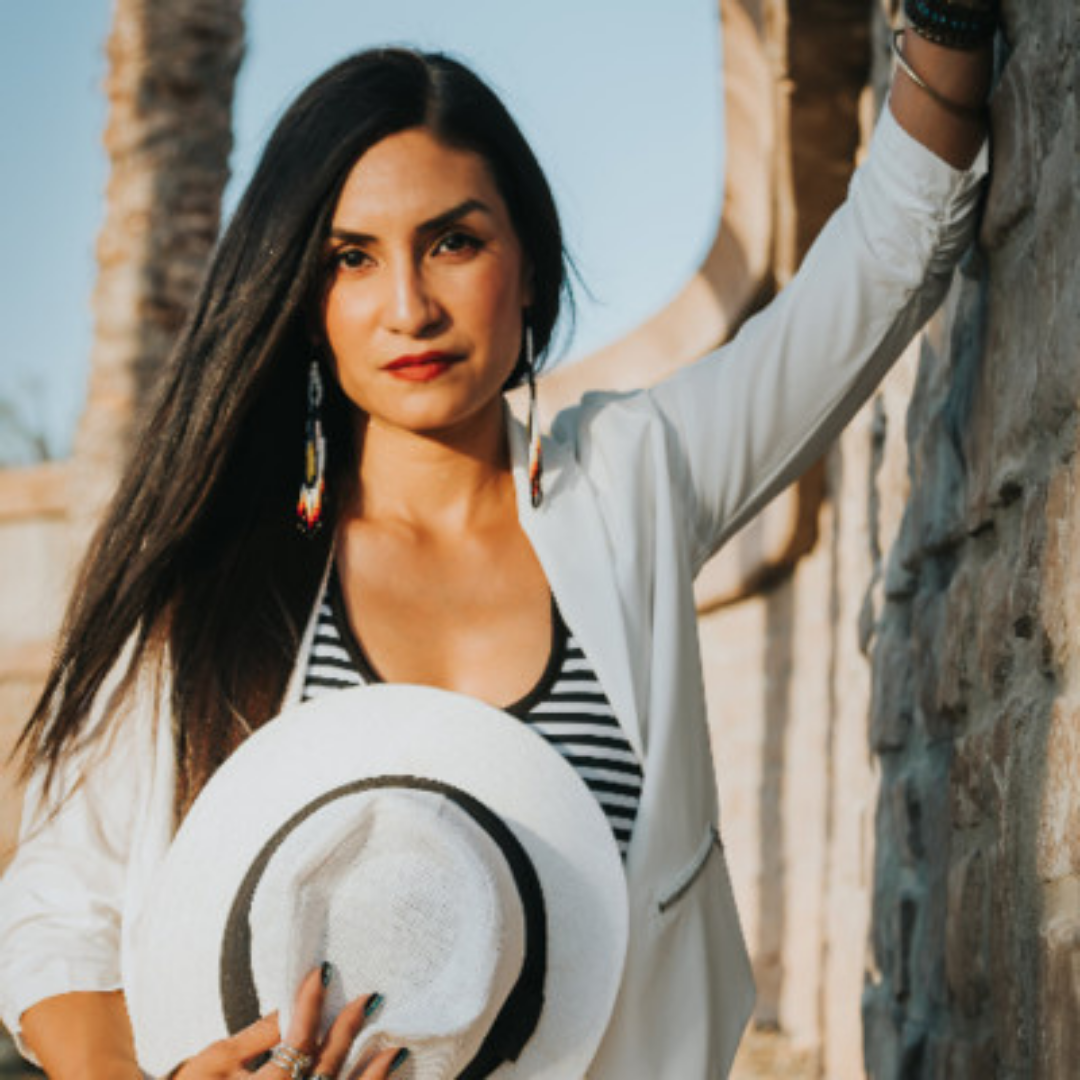 Helen Edwards
International Author, Speaker, Coach
I've had the pleasure of working with Sarah on multiple design projects, she is an incredible designer and individual, I can't recommend her enough.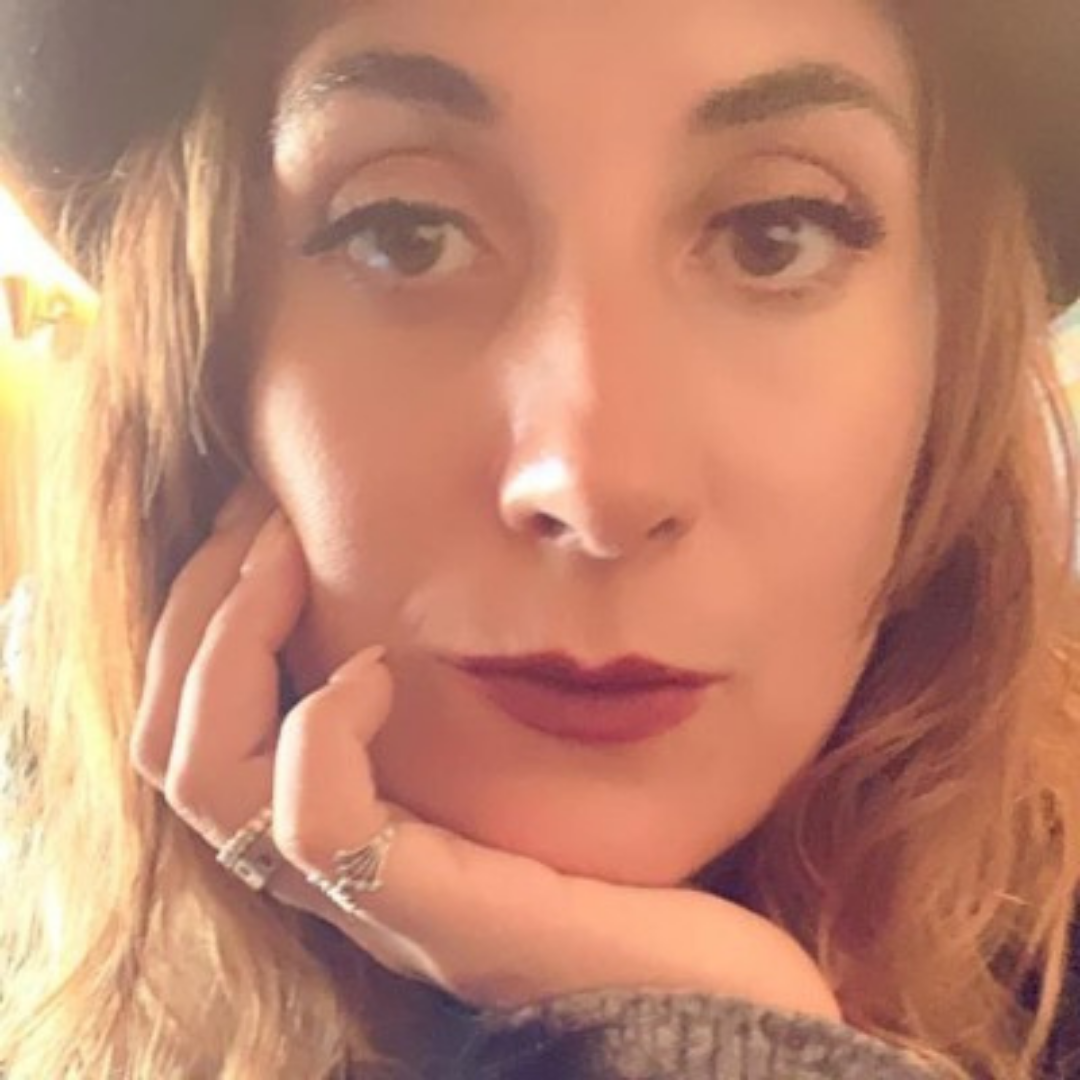 Laura Little
Founder, That British Chick Agency
Sarah is energetic, passionate, and extremely dedicated to helping fellow entrepreneurs succeed. Her graphic design skills position her to provide exceptional branding and marketing advice and services. I recommend enlisting her expertise and services to anyone who wants to take their business to the next level!
Randine Westgate
Copywriter
Sarah did an incredible job on my logo. She is so talented. Her branding and marketing skills are superb. If you need a branding expert, look no further. Sarah tuned into my personality and then bounced her ideas off of me. She nailed it. I appreciated her listening skills, creativity and quick turnaround time. I highly recommend her. Thanks Sarah!
Nancy Jo Wright
Master Certified Health Coach
Sarah worked in our office for a short but very impressive stint. She was organized, professional, and persistent in her work. She was able to adapt quickly to our needs and offered new and innovative ways to track information and to streamline procedures. We wish that we had been able to keep her in the office for longer. I would gladly rehire her if it were in my purview.
Gareth Jones
Director of the Office of Service Learning and Undergraduate Education, University of Alabama at Birmingham
Sarah was such an asset when I shifted my lending focus and started to brand and market myself to a new contact sphere. She was passionate about making sure my message/brand was clear and consistent. I highly recommend Sarah to take care of your marketing and branding needs.
Jesse Crane
Loan Originator
Sarah is a very talented brand and marketing expert and team player. She took on the arduous task of wrangling a bunch of independent contractors working together and helped us come together on our ideas around branding and image. We are still a work in progress but even after we are well on our way with the foundation provided by Sarah. We intend to consult with her on future projects.
Julie Meggs
Real Estate Broker, EXIT Capstone Realty
Sarah is WONDERFUL! She is a great asset to our team. Covering everything from marketing, advertising, any graphic work we need, to help us get ahead of our competitors. Not only does she work extremely hard with great quality work, but she is also a valuable team player. If Sarah is involved, then you can expect something great to come about!
Sarah is an incredibly strategic thinker and planner. She has studied the latest trends in the social media space and comes forward with valuable ideas to serve my clients. I can tell she really cares about my business and wants to help my clients get quality content to support them on their journey.
Sonja Price
Career & Leadership Coach, Dynamo Careers
Sarah is knowledgeable, passionate, and extremely dedicated to sharing ideas, collaborating, and helping fellow entrepreneurs succeed.
Artesia Peluso
Strategic Account Director
I have worked with Sarah, she is very dedicated in what she does and the results are amazing.. I highly recommend Sarah!!
Yvonne Albaugh
Loan Originator
I recommend Sarah Minor because she is articulate, motivating, and a lot of fun! She is highly aware of market trends and bases her work on what is best for her clients and prospects in today's challenging market!
Nancy Hubbard
Vice President, Branch Manager, BankFirst Financial Services